Manufacturer logos: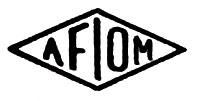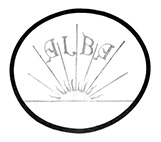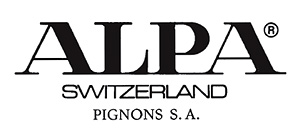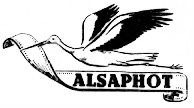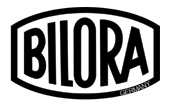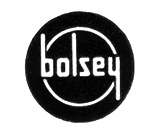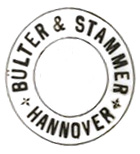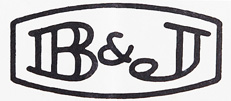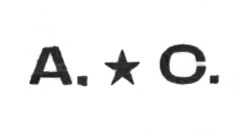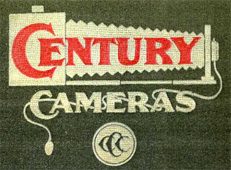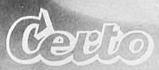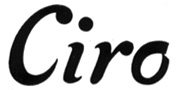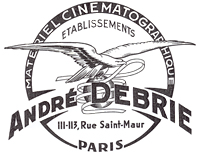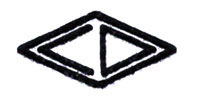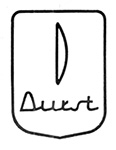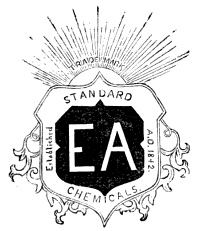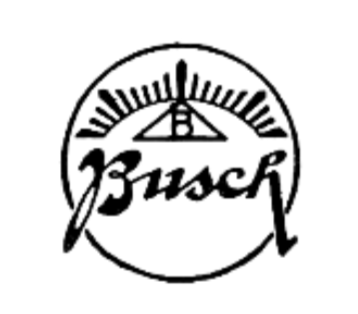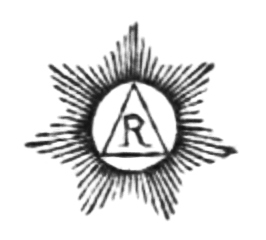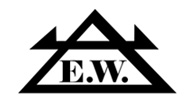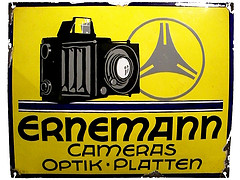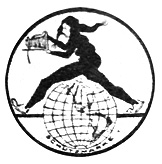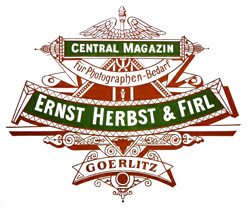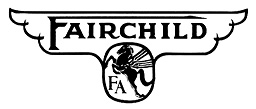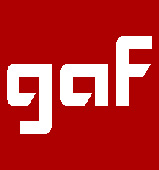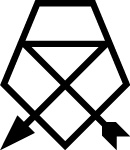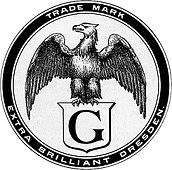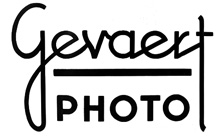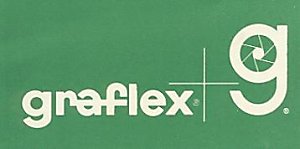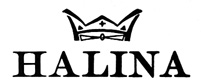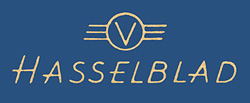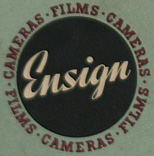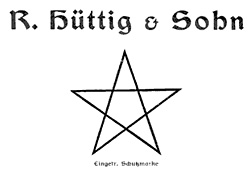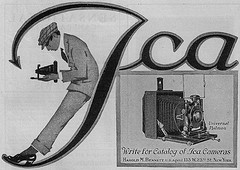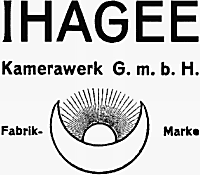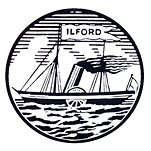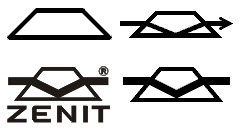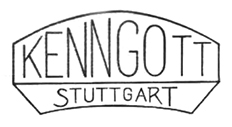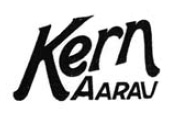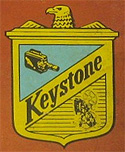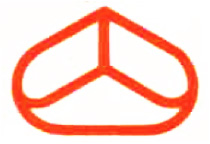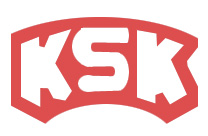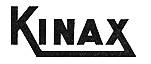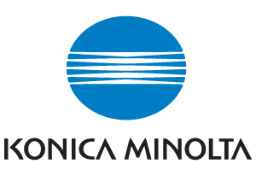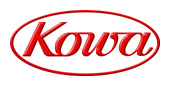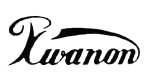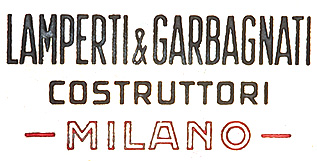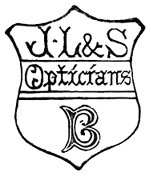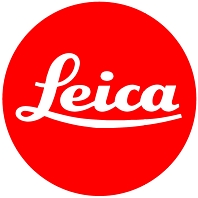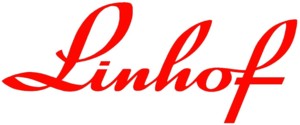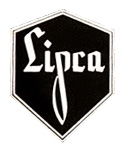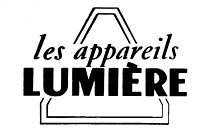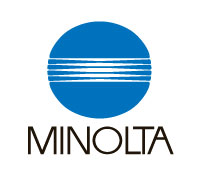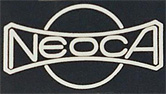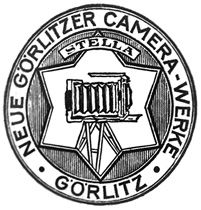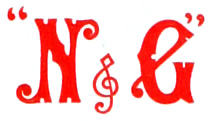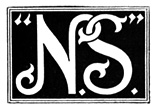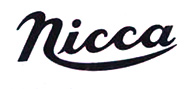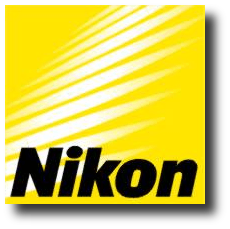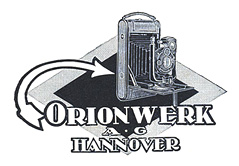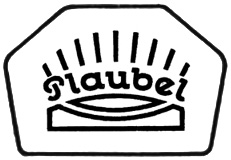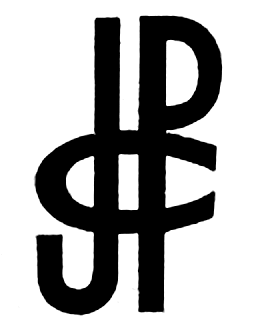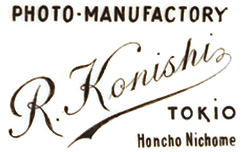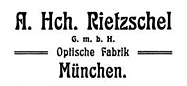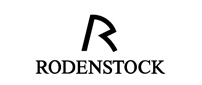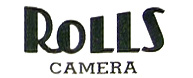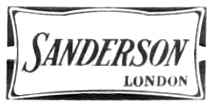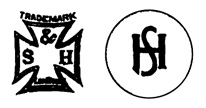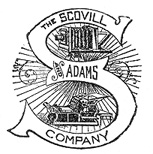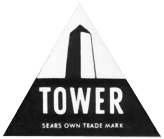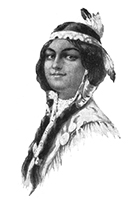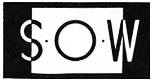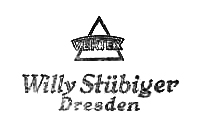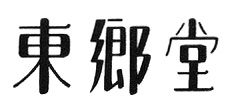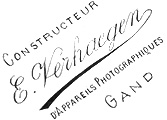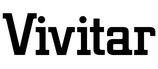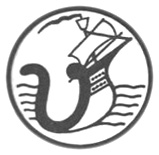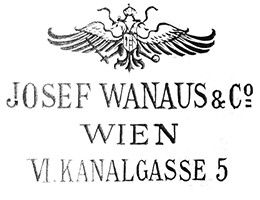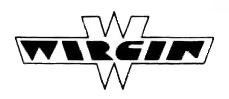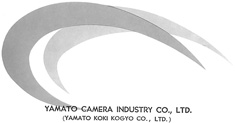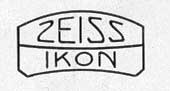 Logos usage policy:
Most of these logos were manually restored by me from the prints (usually these are the logos of companies that no longer exist); you are welcome to use these logos.

Some logos that appear here were redrawn from scratch using vector imaging; in particular, this is the case for companies that have not existed for 70 or more years. You may use those logos without restriction, as they are part of the public domain.

A few logos, such as Contessa-Nettel, were taken from other on-line resources, and since they are also in the public domain, you may use them as well.

For certain logos (Canon, Nikon, Agfa, etc.) which were taken from public resources such as Wikipedia, since these have registered their trademarks, please refer to trademark laws dealing with "fair use" and "nominative use".

Collectiblend is the only registered trademark of collectiblend.com, all other trademarks referenced herein are the property of their respective owners.

If you use logos from this site, no back-links are necessary, although of course they are always appreciated.

Another good resource with camera manufacturer logos can be found here collection-appareils.fr