Wetzlar Camera Auctions:
Wetzlar Camera Auctions is located in Germany, Leica's stronghold - Wetzlar. The auction house was established in 2019, it holds about one auction per year.
Message from auction house:
Proven competences and accurate market knowledge. This expertise of Wetzlar Camera Auctions GmbH provides the prerequisites for valuing and describing high-quality collector's items from the field of classic photo cameras and thus marketing them by means of special auctions. With our experts Lars Netopil and Jo Geier, these competences have now been bundled to offer the best possible quality in all respects of the auction, both to buyers and sellers.
Our auction house is based in Wetzlar - the birthplace of the Leica camera.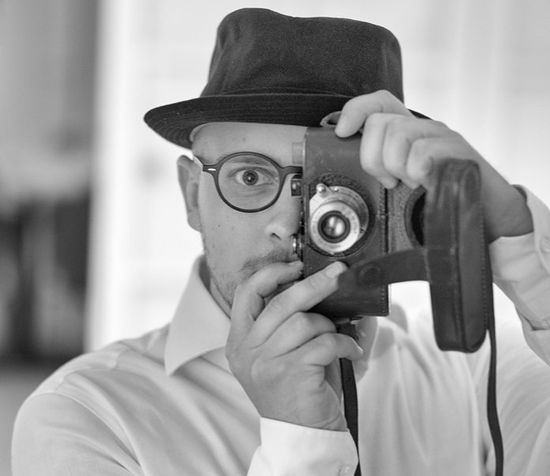 Jo Geier - Mint & Rare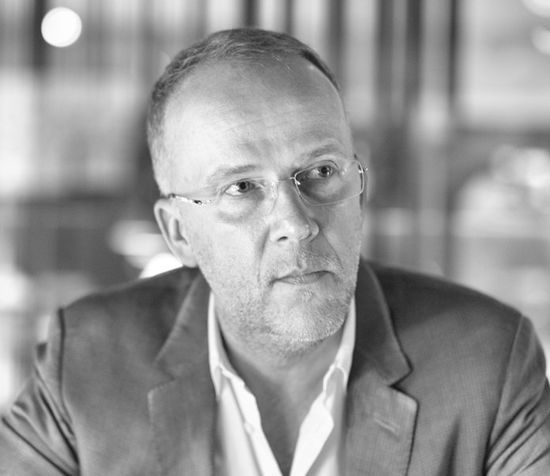 Lars Netopil - Classic Cameras
Please, check the information on
How to read prices
.