I have an old Asahi Pentax K1000 that has been lying in a camera bag in my closet for a few years now.. money's tight so I've been thinking of possibly selling it (as well as all the lenses and what not I have for it)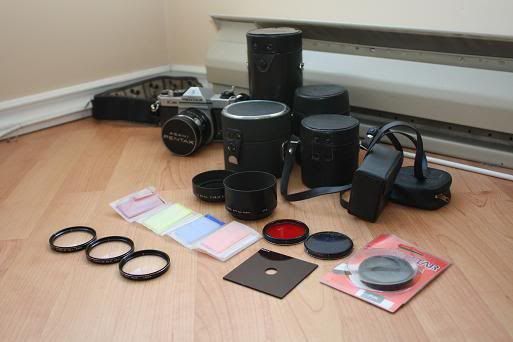 I need some help figuring out what a few of the things are as well as a quote on what they cost (hoping to sell everything together, if I can)
A list of the small accessories (which you can see in the photo above)
-C-N.P.S Red R2 49mm filter
-C-N.P.S Blue 80A 49mm filter
-Kitstar Precision Optical filter (pola) 49mm
-Square Mauve filter? with hole in the center? not quite sure what this is...
-Flash filters (excuse me if thats the wrong term) Red, yellow, blue, clear & orange
-C-N.P.S Close-up No.1 49mm
-C-N.P.S Close-up No.2 49mm
-C.N.P.S Close-up No.4 49mm
-Lens shade thingys (I can't remember what these are called! haha)
You can see an individual pic of them here:
http://i231.photobucket.com/albums/ee25 ... shades.jpg
One says "Asahi Standard Lens 1:14 50mm 1:18-2 55mm" and the other one says "Asahi Takumar 1:2.8 105mm 1:4 100mm"
Now for the lenses...
-Makinon 80-200mm Zoom Lens w/ Blacks 1A 55mm filter (appears to be in good condition!)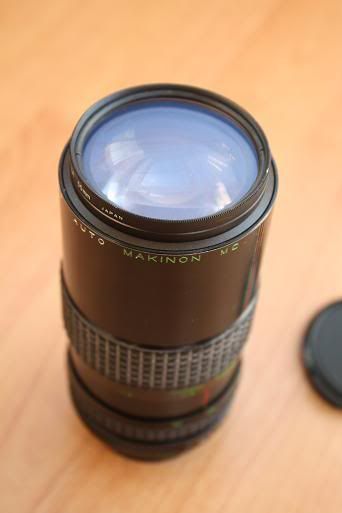 -Asahi SMC Pentax-M 1:2 50mm lens w/ Kitstar coated 1A 49mm filter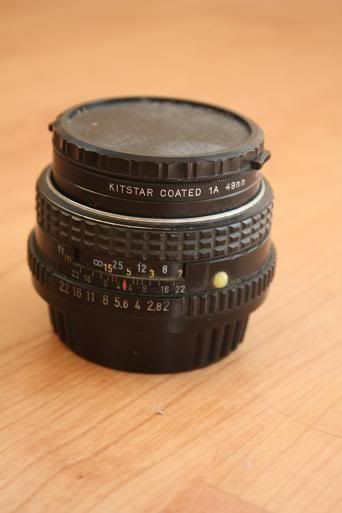 -Asahi SMC Pentax-M 1:2.8 28mm (I believe I'm missing the lens cap, but it still has the cap for the other side...)
-Asahi Super-Takumar 1:2.8/105 lens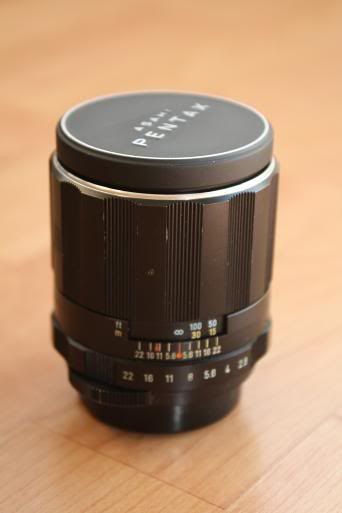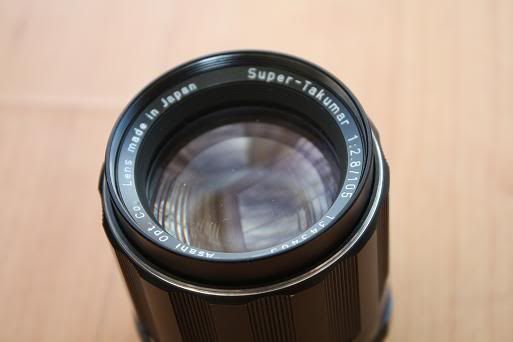 and the camera itself has on an Asahi Super-Takumar 1:3.5/28 lens w/ Asahi Pentax 58mm UV filter.