Most of the unusual camera designs were invented for miniature and spy cameras. And here is the short list of some interesting solutions.
Of course, every spy needs a gun: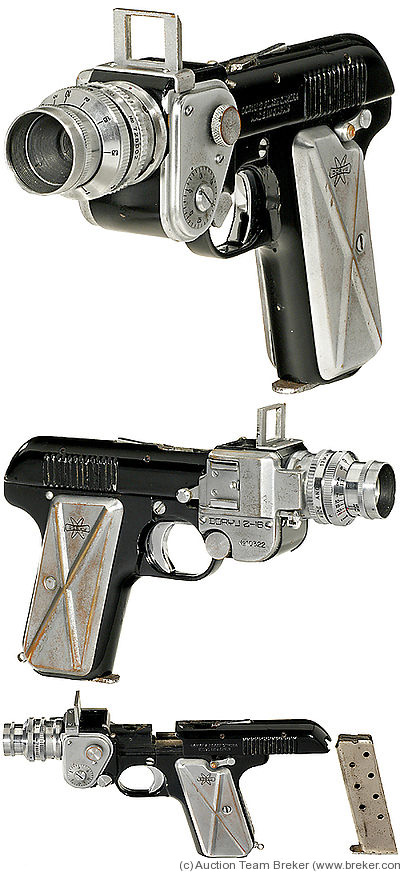 Doryu, Pistolet Camera
And the $1K watch. This is for the old-style spy: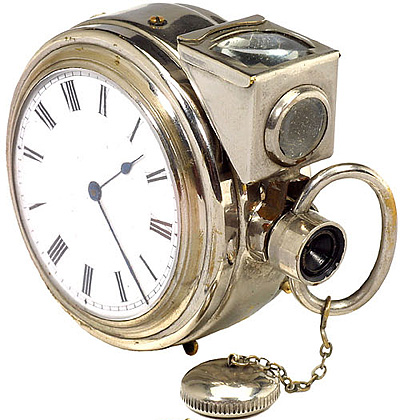 Houghton, Ticka
These ones are for the modern spy:
Steineck, ABC Watch Camera
And these ones are for the hi-tech spy who follows a trend: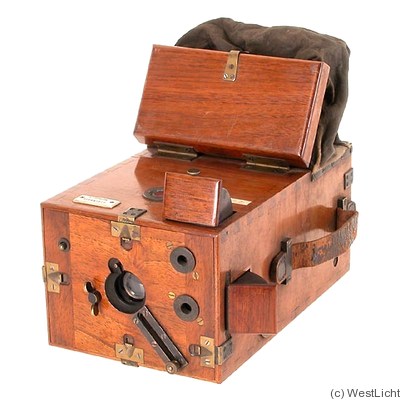 Steinheil, Detective Camera
Pack of KGB cigarettes: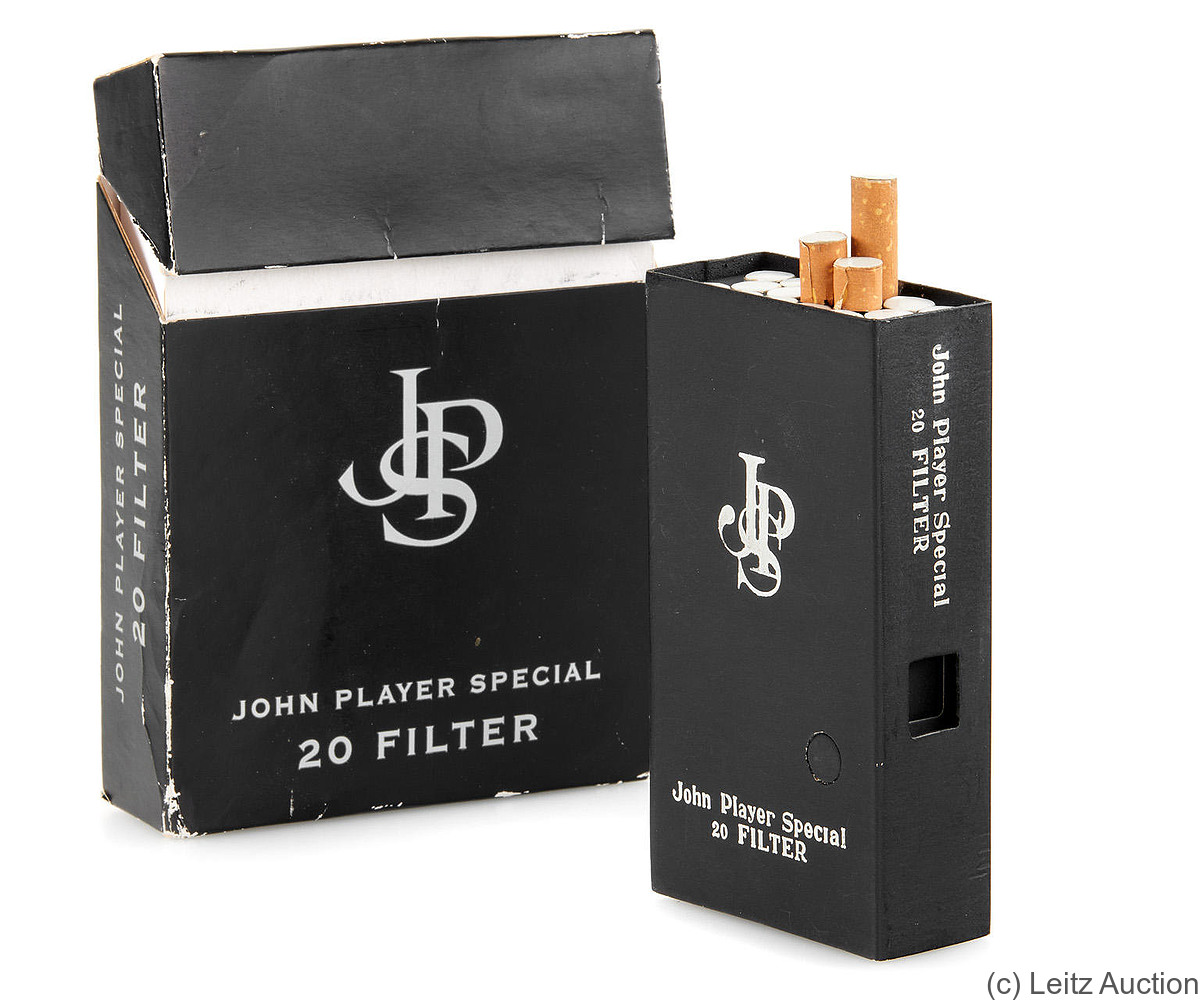 Kiev Arsenal, John Player Spy Camera
And a small lighter for them: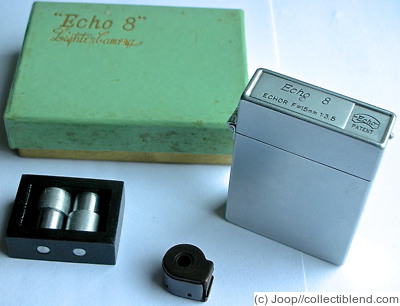 Suzuki Kogaku, Echo 8 CBS
A huge finger-ring wouldn't hurt. At least it's made from gold!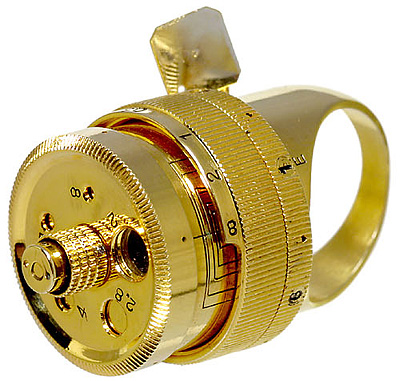 Ferrogian Paulo, Ferro GF
Walking stick is a must: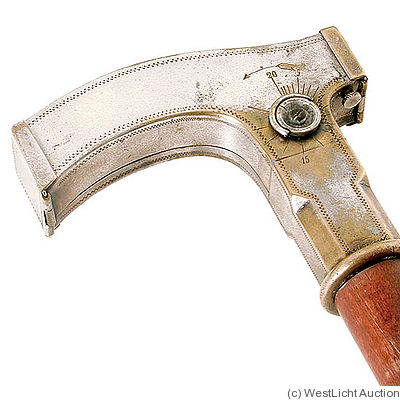 Lehmann, Ben Akiba Walking Stick
Compass instead of GPS: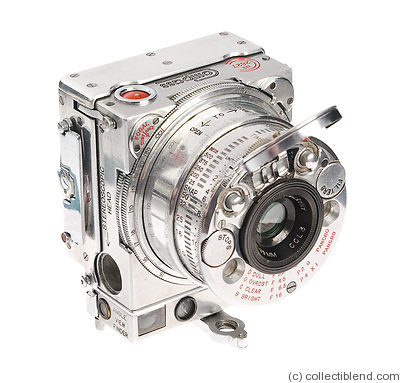 Compass Cameras (Lecoultre Schweiz), Compass
Block note-like camera: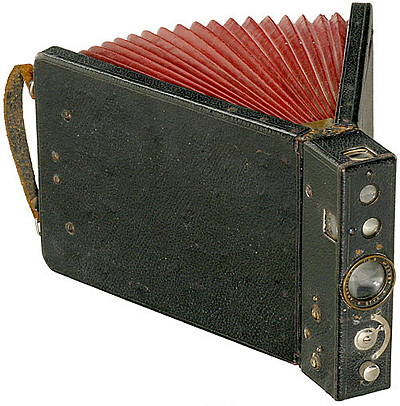 Vega, Vega
And the hi-tech guy can bring a radio-camera (tell me about iPhone, yeah):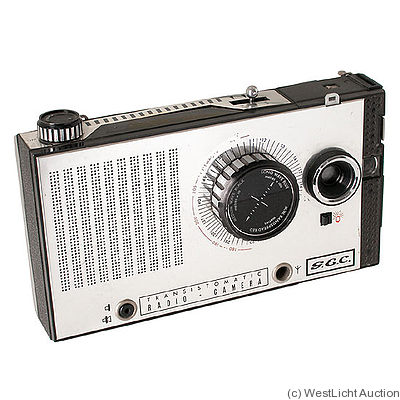 G.E.C., Transistomatic
Of course every spy should get a REAL spy camera to put it somewhere. In the ear for example:
KGB, Microdot Camera (1mm diameter exposures)
Also there could be a need for underwater (technically, not a spy camera):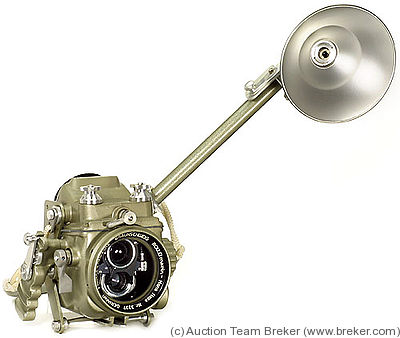 Rollei, Rolleimarin 4 Hans Hass
Or aerial equipment: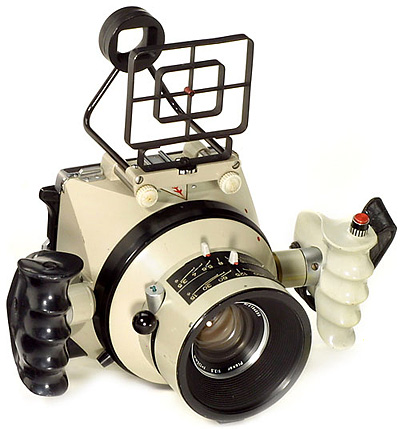 Linhof, Aero Technika 45
Get these items and you are all set for any spy job!