With some cameras it's hard to tell where lens ends and body starts: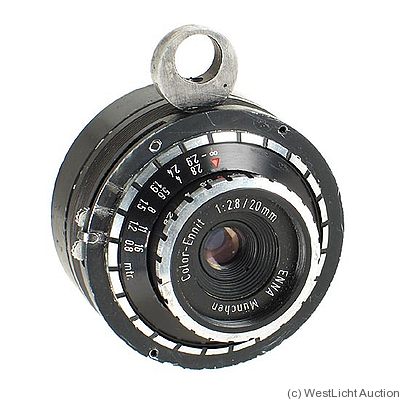 Brinkert, Spy-Camera
Some cameras have a huge lens and a huge body. Go figure what's more important here: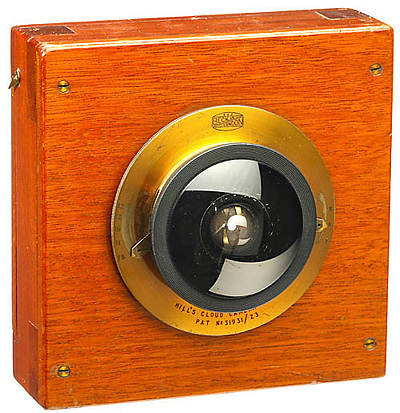 Beck, Hill's Panoramic Cloud Camera
When body is smaller than the lens we know what's important for sure: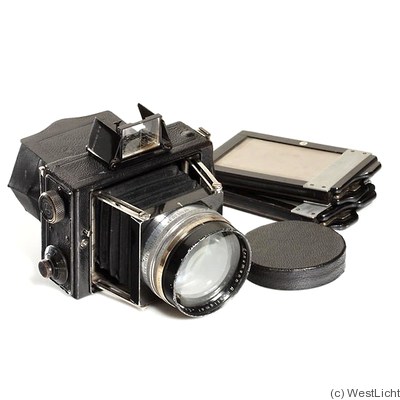 Ernemann, Ermanox
Or when there is almost no body at all: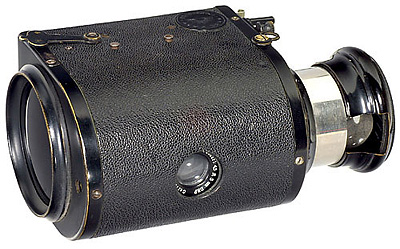 Nettel, Argus
Speaking of the long cameras: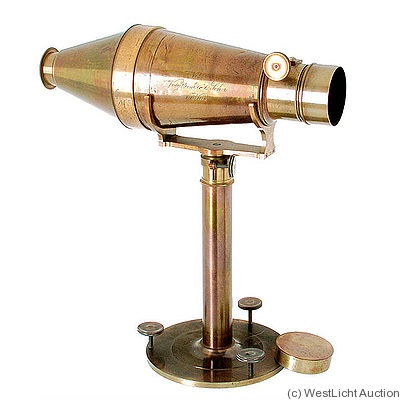 Voigtlander, Daguerreotype-camera
And even longer: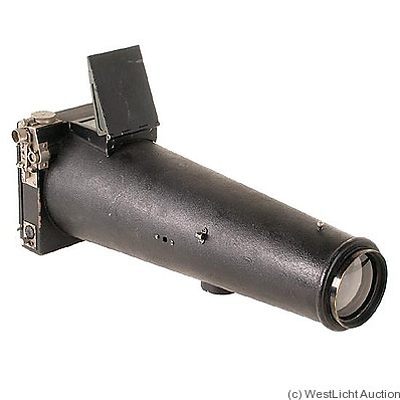 Goerz-C.P., Hunting Ango
But enough with the boring one-lens cameras. Let's check stereo cameras: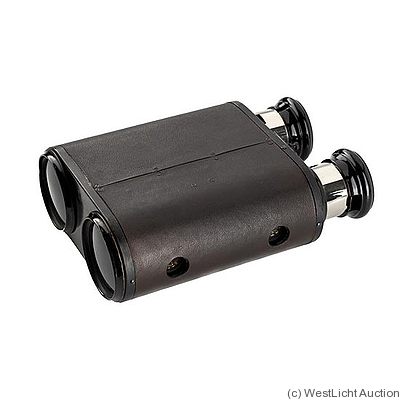 Bloch Leon, Stereo Physiograph
With this camera we all know what was in the designer's mind: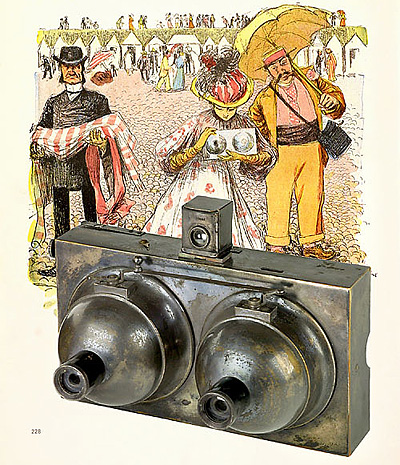 Compagnie Francaise de Photographie, Photosphere
Anyway, two lens are boring too. How about three? Here is the new meaning to the "interchangeable lens":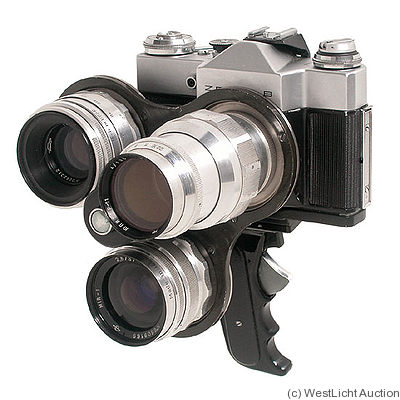 Krasnogorsk, Zenit B
If three lens option is not enough for you, let's get four!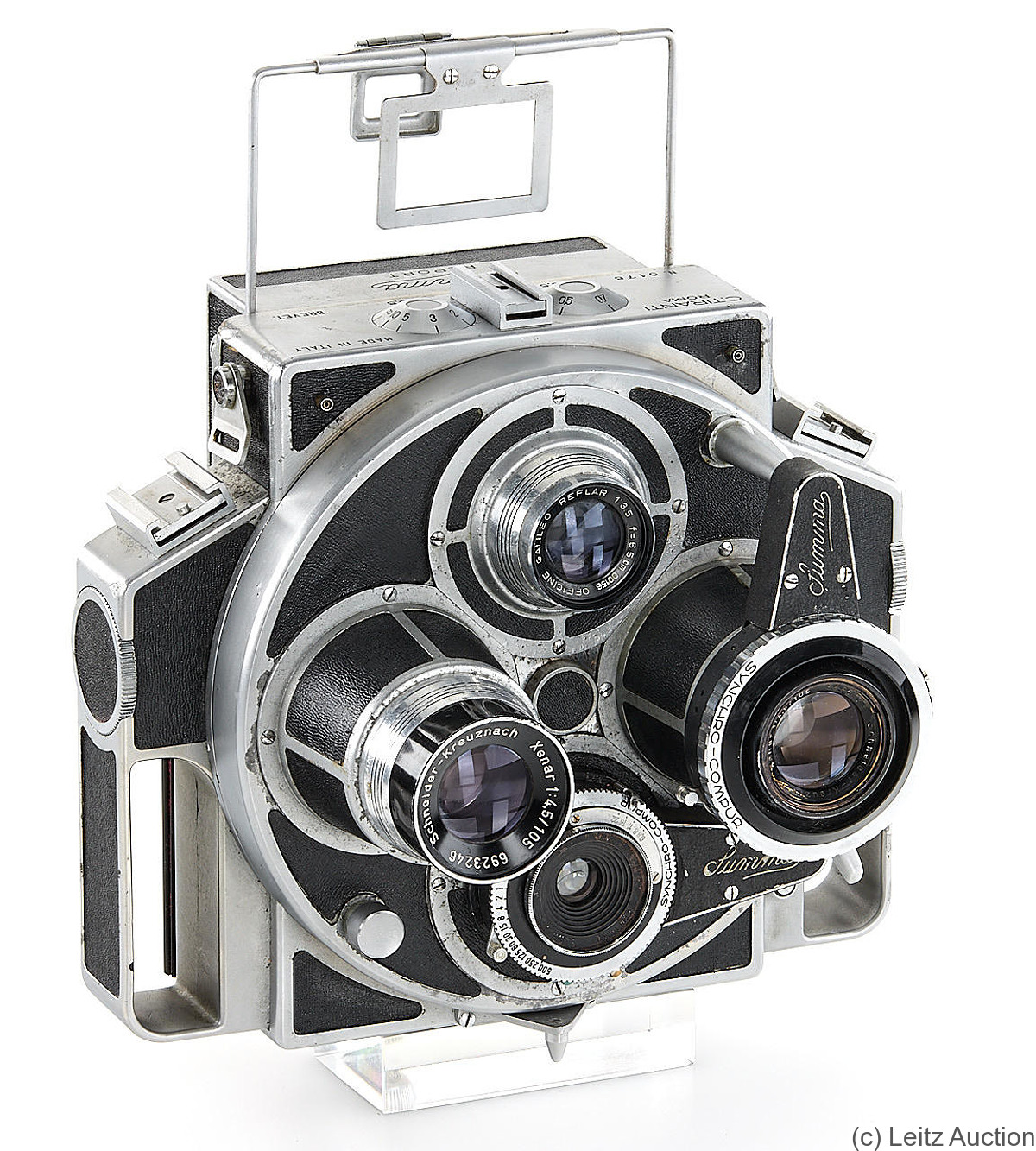 Tiranti, Summa Report
Or even four lenses shooting at the same time!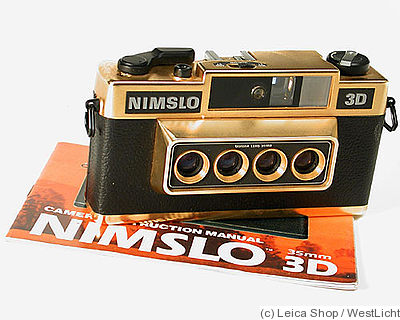 Nimslo, 3D Gold
And again, if shooting through four lenses at the same time is not enough, try 12 photos at the same time: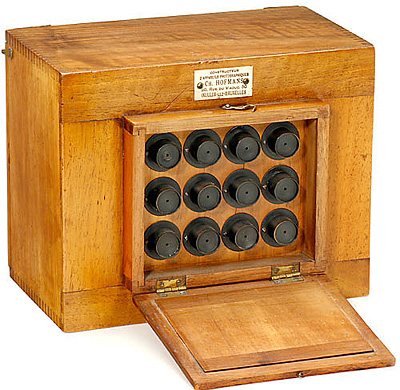 Hofmans, Tropical 12-lens
Some people prefer shooting sequentially: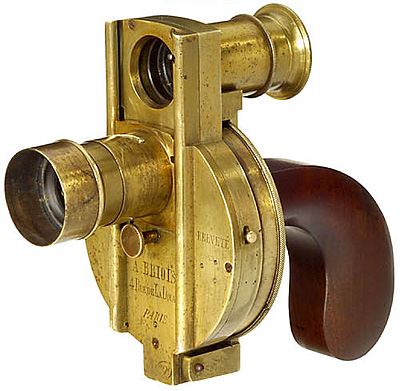 Briois, Thompson' Revolver
But who needs a revolver camera if you can get a machine-gun camera?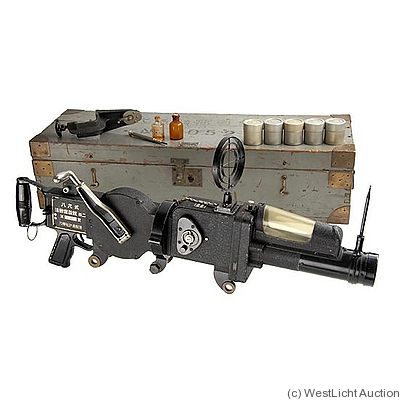 Konishi & Co, Machine-Gun Camera
And now we are talking! How about 300mm machine gun camera? Enemies are fleeing!
Thornton Pickard, Mark III Hythe